A hut holiday like back then
with the comfort of today
Peter Promegger
From head of the slopes at Schalke to a hut landlord in Flachau
"As someone who was born in Salzburg, I grew up with nature. And you're inevitably considered to be an expert for everything related to holidays in the mountains. I worked for many years in the management team at the Skihalle Neuss and as the head of the slopes for the biathlon at Schalke and cross-country skiing World Cup in Düsseldorf. People kept asking me where to book a hut in Austria, directly on the slopes and ideally around New Year's Eve. Yet in reality there are not many such huts. And they're often fully booked for many years.
That's how I had the idea of building my own huts directly on the slopes. Naturally with enough space and facilities that would leave nothing to be desired. After finding a suitable plot of land somewhat accidentally in Flachau, I set about removing old, well-maintained wooden buildings in and around Salzburg and working with local carpenters and metal workers to create an authentic hut village: the Almdorf Flachau was born.
The expectation level was high when we opened in 2008. Yet the extent of the success was so surprising that I started planning the second village shortly afterwards. This would be an extension to the traditional mountain huts, but this time with luxury chalets. With exquisite leather instead of traditional, alpine materials and with high-quality metals combined wiith old wood and natural stone.
This time I gave my own name to it: "Promi", my nickname since school, became part of the "Promi Alm" that opened in 2015.
Whether it's a cosy mountain hut or luxury chalet
Whatever you decide: the Almdorf Flachau stands for a break from the daily routine in the truest sense of the word. Listen to the crackling of the fireplace, treat yourself to a pleasant session in the sauna, relax with a book and hot cup of tea by the fireplace and enjoy the panoramic views of the Salzburg mountains as far as the Dachstein.
I hope that you'll feel at home here and enjoy your holiday at the Almdorf Flachau.
Peter "Promi" Promegger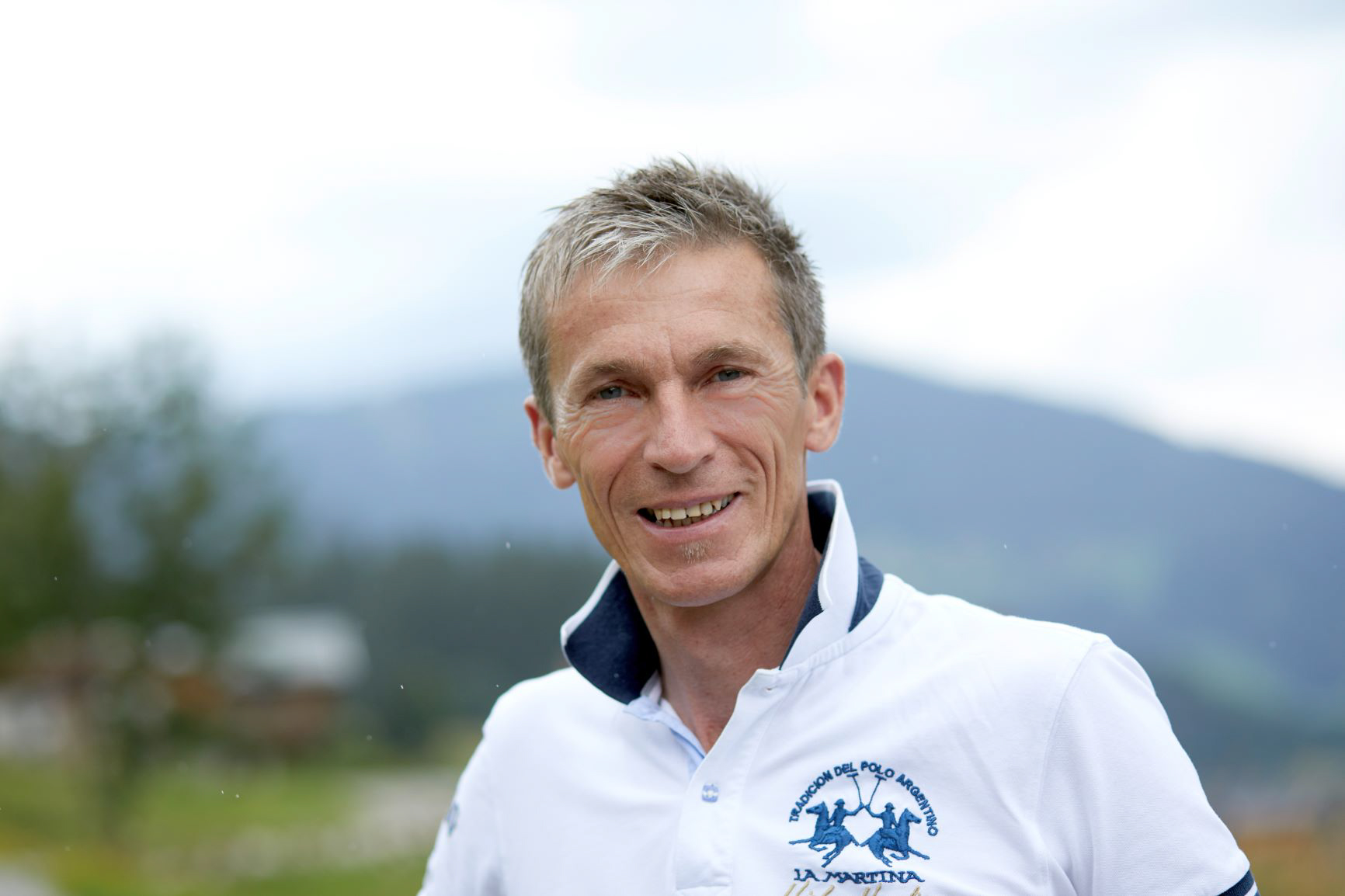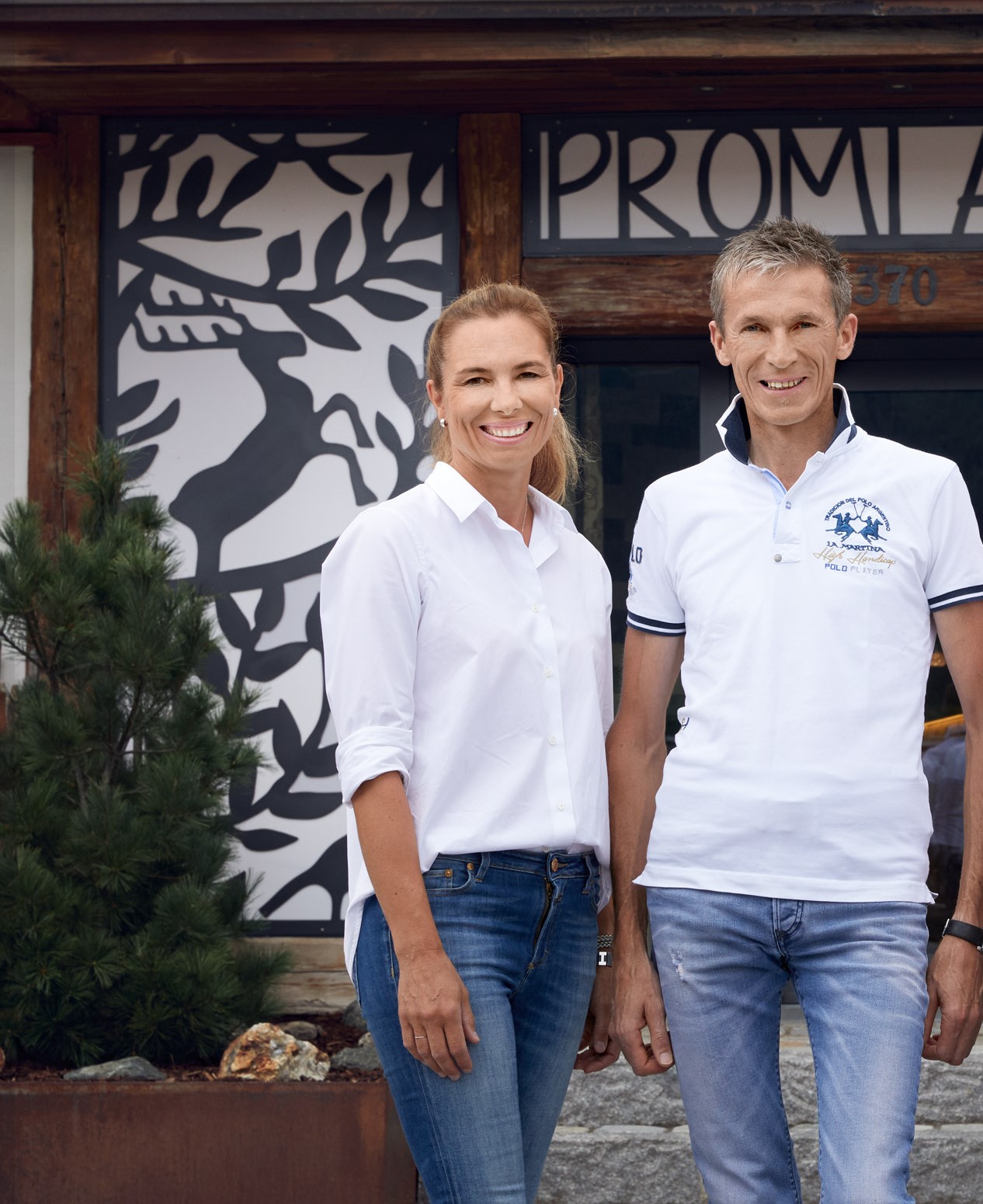 "Our guests become our friends"